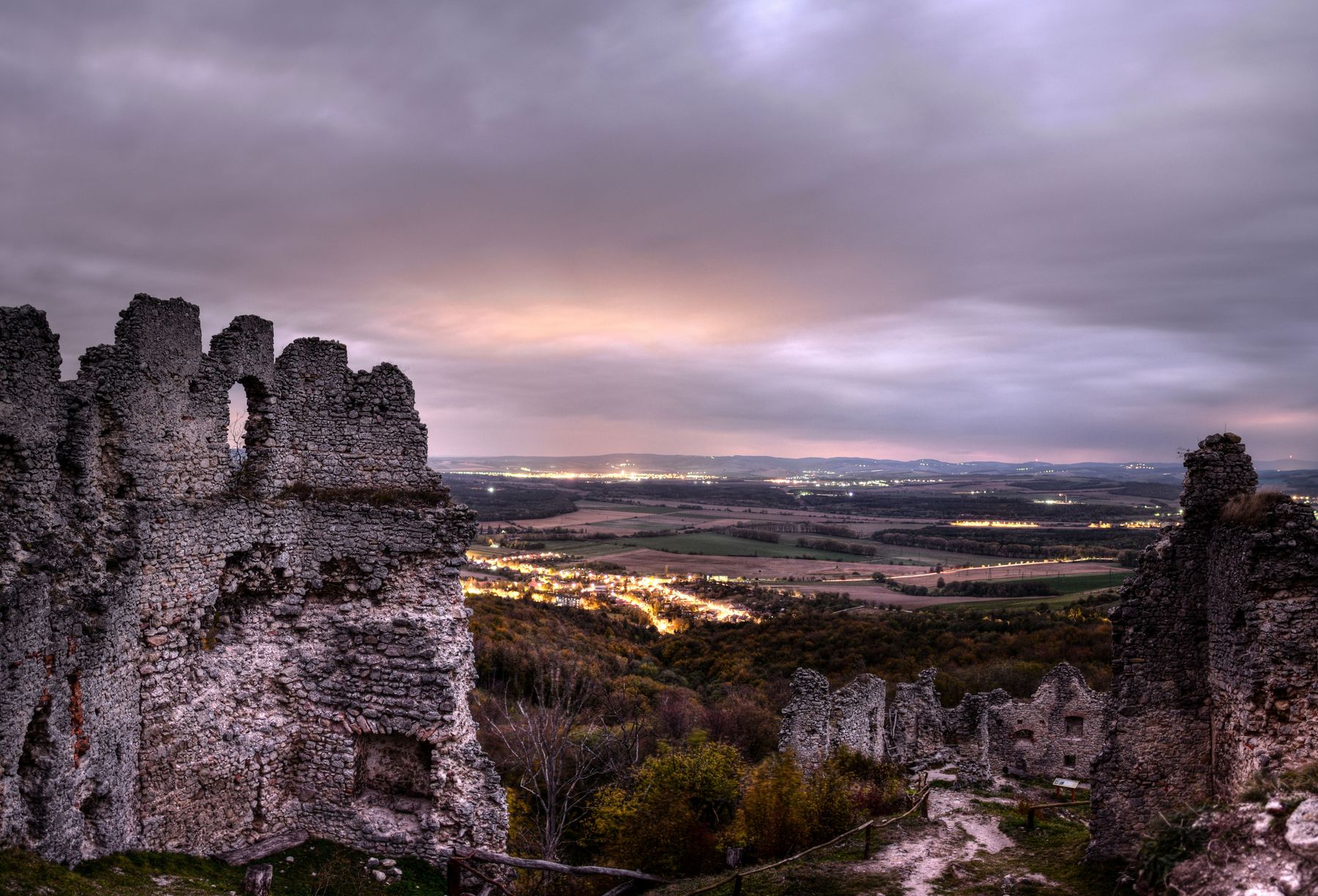 The Company
STEISA is a young company that has built on previous lighting experience to become a lighting partner in the international market for commercial lighting. Based in middle of Europe (Slovakia) STEISA offers production, supplying and consulting of lighting fixtures in different markets with different specifications.
Our mission and priority is 100% customer satisfaction. If you purchase a STEISA product, you are bringing light into your space and by chosing LED technology you are guaranteeing quality and ecology aspect without compromising comfort and funcionality.
The aim of our company is to provide reliable products & resonable price with a focus on detail, quality and flexibility.